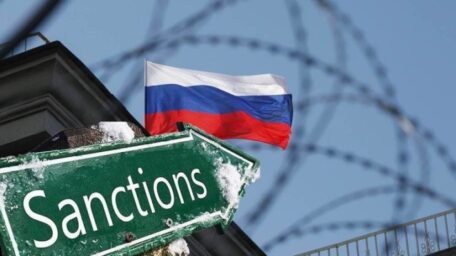 Thursday, August 11, 2022
The EU's Russian coal embargo has come into force.
The fifth package of sanctions approved in April is supposed to ban the purchase, import, or transport of coal and other solid fossil fuels in the EU if they originate in Russia or are exported from Russia, reported the EU commission. The embargo came into effect on August 10. According to experts, the introduction of the European embargo affects a quarter of Russia's coal imports and will cause losses of €8B per year. Britain had already introduced a ban on the import of coal from Russia on July 21. In addition to coal, the import of oil, oil products, coal and coal products, gold, and supply and delivery, directly or indirectly, of these goods is also prohibited. The ban also applies to providing technical assistance, financial services, funds, and brokerage services related to these goods. Moreover, On August 9, the EU plan to reduce gas consumption throughout the European Union by 15% also came into effect.