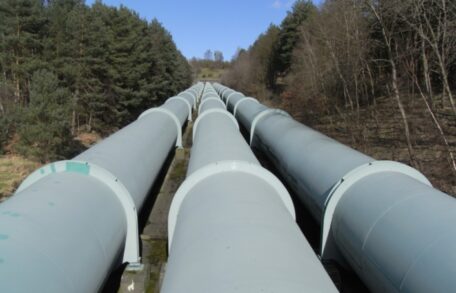 Thursday, August 11, 2022
Hungary and Slovakia paid for the transit of Russian oil directly to Ukraine.
The Hungarian company MOL and Slovak Slovnaft announced that they independently paid Ukraine for the transportation of Russian oil through the Druzhba oil pipeline, reported Reuters. "By assuming the fee, MOL could provide a swift solution to the issue: the Ukrainian party has pledged to resume the transport of crude oil within a matter of days, which had been halted a few days ago due to technical issues emerging on the banking front," it said in a statement. Slovnaft also stated that it has already made a payment to the account of the Gas transits company  GTSO of Ukraine. "Slovnaft expects the resumption of oil supply in the coming days. The Russian side also agreed with this decision," the Slovak company said.