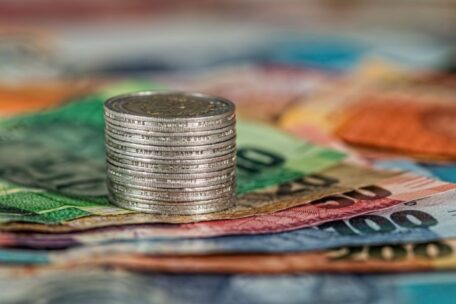 Friday, August 5, 2022
The EU will allocate €8B to Ukraine by September.
The European Union will agree on a new financial assistance package for Ukraine by September. It will amount to about €8B, writes Daily Maverick. Sources in the German government note that part of the package will consist of loans as well as grants that do not need to be repaid. It is worth noting that in May, representatives of the G7 agreed to allocate $9.5B to Ukraine, most of which will be issued by the US. Germany had contributed €1B in the May package, which it has already paid. Also, the source said that Germany will contribute to the new aid package, adding that other EU countries such as Italy and France have held back so far and that Berlin is in close contact with its European partners and the European Commission regarding the issue.