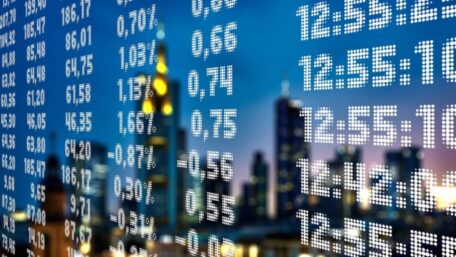 Friday, August 5, 2022
All restrictions on the Ukrainian Stock Market will be lifted.
The National Security and Stock Market Commission has decided to cancel almost all restrictions imposed on February 24 on capital markets and organized commodity markets beginning August 8. The commission reported that restrictions on the activity of exchanges were introduced in the first hours of the Russian invasion. The regulator said that this was done to prevent panic actions that could collapse the markets and eliminate the possibility of their future operation, as well as to preserve data and property rights. Then, freezing the markets made it possible to find assets related to Russia and Belarus and limited the ability of those companies to do business in Ukraine. "The step to unblock the capital and commodity markets is timely and balanced because market participants have confirmed their readiness to develop the financial sector," Prime Minister Denys Shmyhal said.