The EU will allocate €20M to support Ukrainian startups and innovation projects.
Friday, June 10, 2022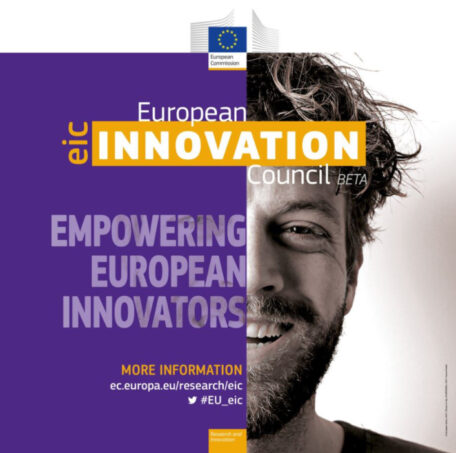 According to the European Commission, thanks to a targeted amendment to the European Innovation Council (EIC) work program in 2022, a new initiative will support at least 200 Ukrainian high-tech startups worth up to €60,000 each. In addition, the EIC will offer non-financial support, such as business advice and partner search assistance. This support will increase the ability of Ukrainian innovators to interact with the European innovation ecosystem, enter new markets, and benefit from European funding instruments. "Ukraine has a vibrant startup scene and great potential for innovative businesses. It is crucial to maintain this economic capacity and enable Ukrainian technological innovators to develop and integrate into the European innovation ecosystem," said President of the European Commission Ursula von der Leyen.
Support UBN team