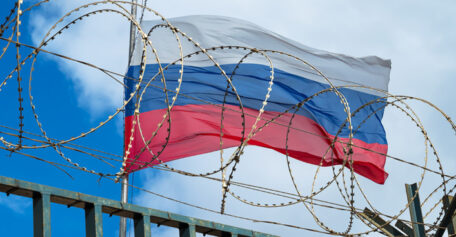 Friday, September 23, 2022
The EU is preparing the eighth package of sanctions against the Russian Federation.
In the eighth sanctions package, the European Commission will discuss a plan to limit prices for Russian oil, which the G7 countries are trying to introduce. According to Politico, on September 23, representatives of the EU will also discuss other possible measures, including additional sanctions against individuals and a ban on the import of Russian diamonds and other luxury items. The EU High Representative, Josep Borrell, announced after an urgent meeting of the foreign ministers that the heads of foreign affairs in the EU have agreed to direct sanctions against the most critical sectors of the Russian economy. The expansion of personal sanctions is also expected. At the next meeting of EU ministers in mid-October, they can potentially approve the next package of sanctions. The ministers also agreed to increase the supply of weapons to Ukraine.