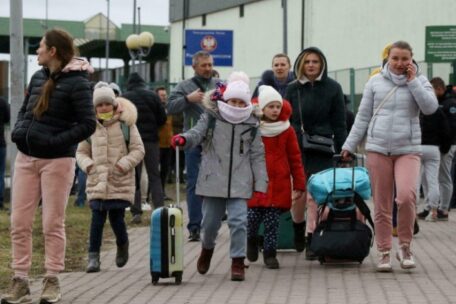 Tuesday, October 11, 2022
The EU has extended temporary protection for Ukrainian refugees for another year.
The European Commission has extended the Temporary Protection Directive, which grants Ukrainian refugees the right to work, housing, education, and medical care, for another year, European Commissioner for Internal Affairs Ilva Johanson said. Johansson made the announcement for those Ukrainians who plan to return home for a long time. As she explained, according to the current rules, if refugees from the EU return home for a long period, their refugee status becomes invalid. The person must be removed from the register of the Temporary Protection Directive. However, the EC has decided to allow Ukrainians to remain on the register and keep the documents they have received and the temporary protection they provide if they return to Ukraine for an extended period.