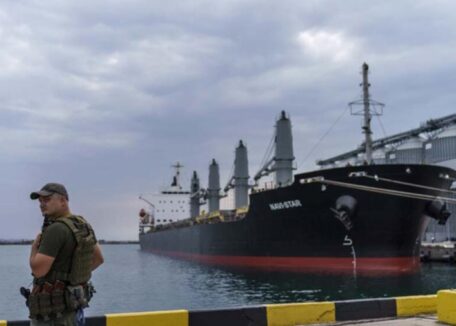 Tuesday, October 11, 2022
More than 120 ships are waiting in Ukrainian ports.
At the end of last week, the number of vessels waiting to enter and leave Ukrainian ports reached a record high of 120. Since mid-September, the time ships must spend waiting for inspection at the monitoring center in Istanbul has increased to 10-15 days, versus the 5-6 days in the first six weeks of the deal. The delays have led to calls for an increase in the number of inspectors to meet the demand for the large number of waiting vessels. It is noted that Ukraine seeks to export as much grain as possible to make room in its elevators for the new harvest. However, Russia has been reluctant to send additional inspectors to help clear the backlog. Currently, there is no joint decision from all participants of the monitoring center to increase the number of inspections.