The EU has eased the grain embargo, and Ukraine will raise the issue of compensation for losses from unilateral restrictions of five border countries.
Tuesday, June 13, 2023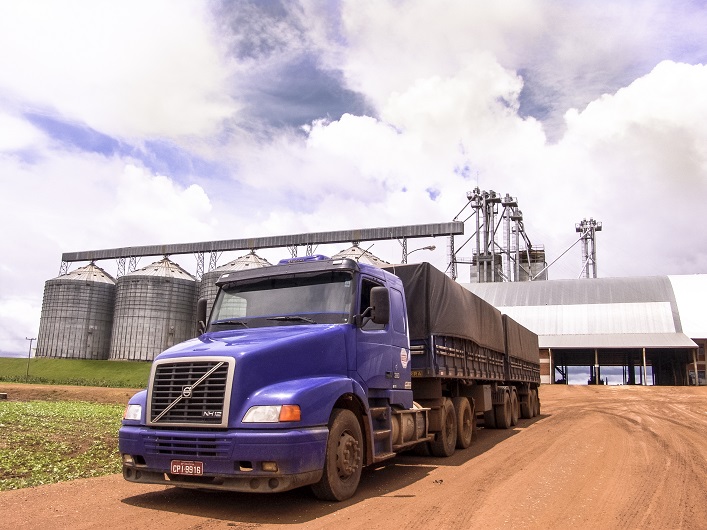 According to Deputy Prime Minister Olga Stefanishyna, the European Commission excluded 11-12 groups of goods from the extended list of restrictions on the import of agricultural products from Ukraine. That is, only six types of products remain under the import ban. Next week, the Ukrainian contingent expects the first meeting of the coordination platform, which will discuss the issue of compensation for losses from April 2023, when unilateral measures began to take effect.
At the same time, the Polish media reported that because of pressure from Ukraine and its Western partners, the President of the European Commission, Ursula von der Leyen, is slowing down the allocation of aid to Polish farmers in the interests of Ukraine. She argues that Poland complicates the transit of Ukrainian grain. Ukraine believes that the subsidies that Poland provided to its farmers in response to the increase in grain exports from Ukraine do not comply with WTO rules.
Support UBN team