The EU's strategy to fight the energy crisis is to store gas in Ukraine.
Tuesday, June 13, 2023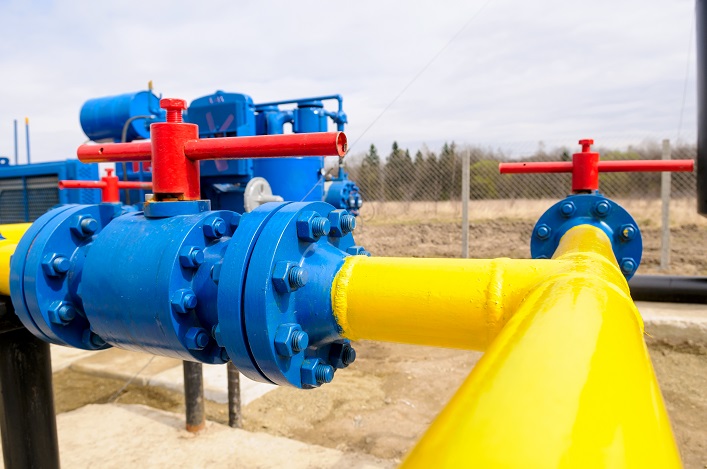 According to Bloomberg, European officials are now considering how to tap into the continent's largest gas storage network when demand and prices spike this winter. Because the capacities in the EU are already approaching full capacity, filled by more than 70%, the blue fuel storage in Ukraine will allow for market balancing. Though gas storage in Ukraine has become viable, the prices must be low enough to justify the costs. The EU is also likely to have to protect against potential war-related losses.
The initiative is part of efforts to prevent last year's energy crisis. EU governments then allocated €646M to help companies and consumers, but they are not in a financial position to repeat this aid. Storing gas for Europe would bring much-needed revenue to Ukraine, strengthen ties with the bloc, and serve as an insult to Russia after the Kremlin tried to use energy supplies to weaken support for Kyiv.
Support UBN team