The EU allocates €21B to develop Ukrainian infrastructure.
Wednesday, June 7, 2023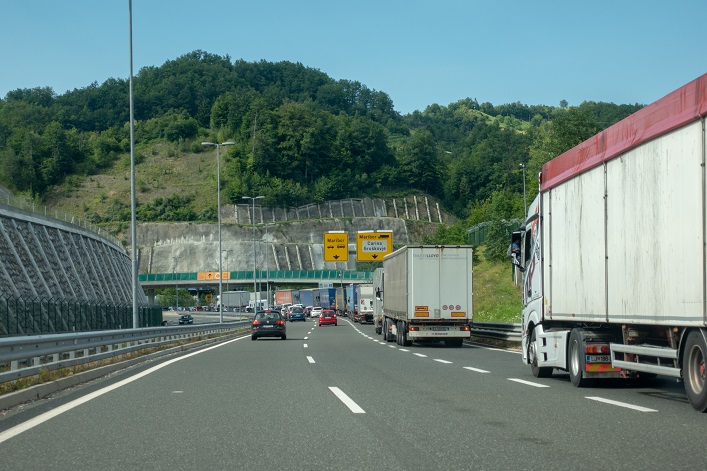 Ukraine and the EU signed an agreement on participation in the Connecting Europe Facility (CEF) program. The program's total budget until 2027, including energy and digital parts, is €21B. The agreement opens the possibility of attracting EU funding to support the development of highly productive, sustainable, and effective mutually "connected trans-European networks in transport, energy, and digital services".
The project will help Ukraine focus on developing export logistics on its western borders. It is designed to increase the capacity of road and railway checkpoints. Implementation of the first six project proposals is already being discussed with European partners.
Project financing assumes that half of the cost will be compensated by the applicant country from its own sources or by international financial organizations, and 50% of the funding will be provided within the program's framework.
Support UBN team