Two dry ports for agricultural exports are to be built in western Ukraine.
Wednesday, June 7, 2023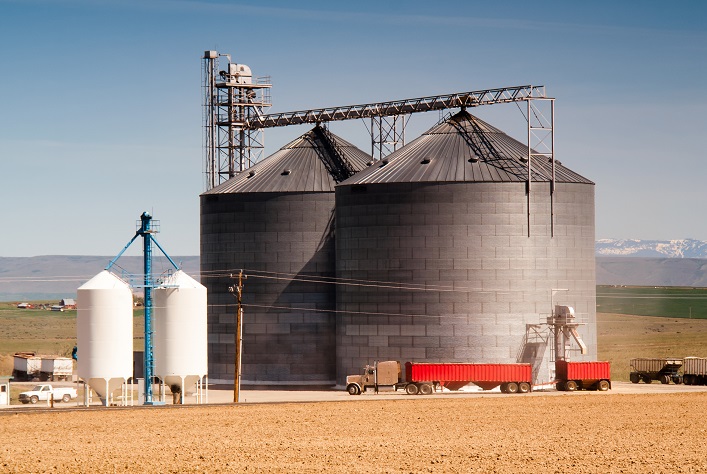 The new grain facilities will be constructed in the Volyn region, said the head of the regional department of agro-industrial development, Yuriy Yurchenko. He clarified that new construction is underway on one of them, and the other elevator is being reconstructed utilizing old grain facilities near railway tracks. This will allow the exportation of grain not only by sea but also by rail.
It is predicted that when the entire grain hub is operational, Volyn will be able to export more than three million tons of cereals and industrial crops annually. Before the full-scale invasion, approximately 110,000 tons of grain and technical crops were exported through the territory of the Volyn region. Last year, the regional indicator increased to 1.5 million tons of agricultural products.
Support UBN team