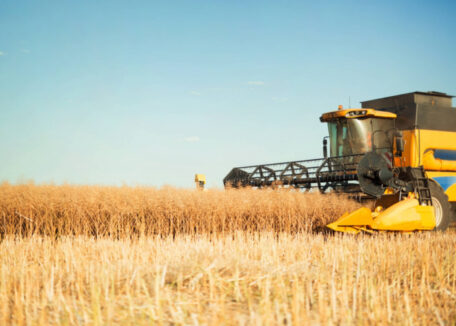 Monday, September 12, 2022
The early grain harvest volume in Ukraine fell by 40% due to the war.
In Ukraine, harvesting of early cereals and rapeseed is now almost finished. The harvest is currently 40% smaller than last year's. The primary reason is smaller harvesting areas. The yield has also decreased, although not significantly, by 12% compared to the previous year, according to the Macroeconomic and Monetary Review of the NBU. As noted by the National Bank, global grain prices, mainly wheat and corn, decreased due to the increase of exports from Ukraine. However, the deterioration of expectations regarding the world's harvest volume due to high temperatures, especially in Europe, where the biggest drought in the last 500 years was recorded, has resulted in price adjustments upward.