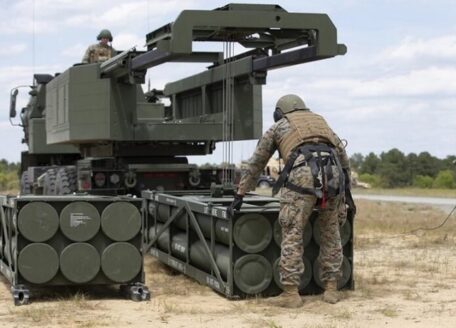 Friday, September 9, 2022
The US has announced $675M in assistance to Ukraine.
US President Joe Biden has approved a $675M aid package to Ukraine, Defense Secretary Lloyd Austin announced Thursday. He made the announcement during a Ukraine Defense Contact Group meeting at Ramstein Air Base in Germany. Austin said this assistance includes more "GMLRS, 105-millimeter howitzers, artillery ammunition and HARMs, Humvees, armored ambulances, anti-tank systems, and small arms". According to Austin, this is the Biden administration's 20th drawdown of equipment from US stockpiles for Ukraine since last August. Austin is hosting the fifth meeting of the Ukraine Defense Contact Group, with representatives from 50 countries in attendance.