Ten Abrams tanks and ten M113 armored vehicles are on the way to Ukraine; Germany is working to provide IRIS-T, and Canada is allocating $24.5M to link the air defense of Ukraine.
Monday, September 18, 2023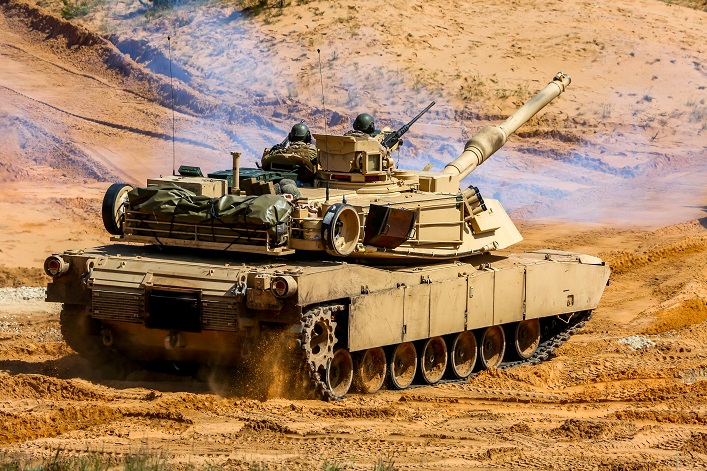 According to Oleksiy Danilov, Secretary of the National Security Council, Ukraine will soon receive some of the tanks promised by the US. As well, Belgium is gathering the first batch of 10 modernized M113 armored vehicles for Ukraine. By the end of November, 40 M113s should be repaired and equipped.
Also, according to the Deputy Chairman of the German Defense Committee, Omid Nuripour, Germany is negotiating with partner countries that received IRIS-T air defense systems regarding their temporary transfer to Ukraine.
The Government of Canada will allocate about $24.5M to the international partnership community, led by Great Britain, which is procuring air defense equipment for Ukraine. The partnership involves the purchase of hundreds of missiles for air defense systems.
In addition, a German company, Quantum Systems, will transfer 100 new-generation tactical drones to Ukraine.
Support UBN team