State energy trader ECU guarantees the sale of 100% green electricity to its counterparties.
Friday, July 28, 2023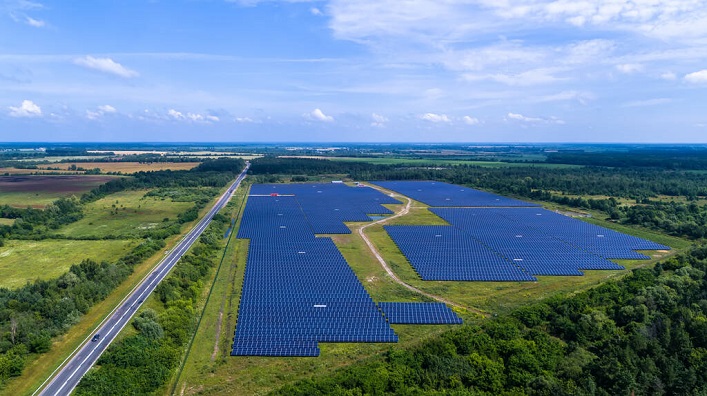 JSC Energy Company of Ukraine has concluded the first agreements with energy producers from renewable energy sources (RES) regarding balancing services and guaranteed purchase of electricity, said the General Director of ECU, Vitaliy Butenko. The energy company can become part of the solution to investors' problems in green energy.
"We help to create additional value for industry producers and reduce their risks of working on the free energy market. At the same time, green generation does not need to create its trading department, which allows renewable energy producers to take advantage of new market opportunities as safely as possible," said the head of the ECU.
According to him, the balancing service is in demand due to the difficulty of forecasting RES production. It helps RES producers eliminate financial costs and optimize imbalances through the mechanisms of the state balancing group, the second largest market.
Support UBN team