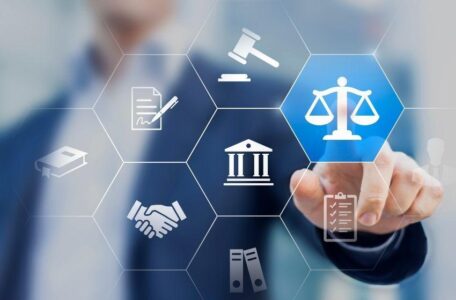 Wednesday, May 11, 2022
Small and medium-sized businesses in Ukraine have lost $85B.
 Small and medium-sized enterprises (SMEs) have suffered direct losses of $64-85B in the 75 days since the war began, stated the Advanter Group. SMEs have a total funding need of $54B, with 87% of companies in need of funding. In general, the business expects sales to decrease by 46% compared to 2021. In May, the business activity index reached its lowest level since December 2020 and is currently  33.82 points out of 100 possible points. This indicator reflects the ability of companies to increase turnover and create jobs. The worst expectations are in microbusiness, and the best in business with an annual turnover of UAH 50-500M. The lack of a sufficient number of solvent clients in the domestic market is the biggest obstacle to recovery, as confirmed by 64% of respondents. Also among the main factors: the unpredictability of the situation in Ukraine and the domestic market (51%), lack of sufficient capital (29%), and the destruction of supply chains (25%).