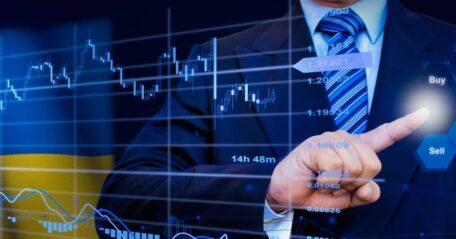 Wednesday, May 11, 2022
The EBRD has downgraded Ukraine's economic downturn in 2022 and improved its outlook for 2023.  
The European Bank for Reconstruction and Development (EBRD) has downgraded the forecast for Ukraine's economic decline due to the war to 30%, while at the end of March, the forecast was minus 20%. At the same time, the EBRD forecasts a 20% recovery of the Ukrainian economy in 2023 compared to the previous forecast of 23%. However, the real GDP growth rate will depend on how long the war in Ukraine will last, the terms of the peace agreement, the scale of reconstruction, and the number of refugees returning home, the bank added. At the same time, by the end of 2023, Ukraine's GDP will be 12.5% ​​lower than before the war, the bank predicts. All forecasts may be revised downwards in the event of an increase in hostilities or restrictions on exports of gas or other raw materials from Russia, warns the EBRD.