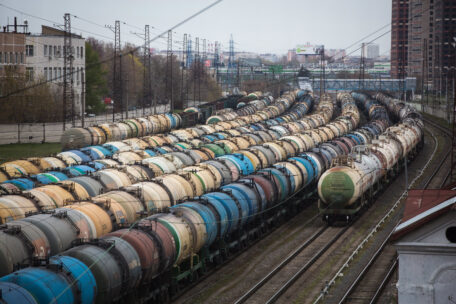 Friday, April 29, 2022
Russia's revenues from energy sales to EU countries almost doubled.
 Since the beginning of the full-scale invasion of Ukraine, Russia's revenues from the sale of fossil fuels to EU countries have almost doubled, reported the Finnish Center for Energy and Clean Air Research (CREA). According to CREA, Russia received about €62B from oil, gas, and coal exports in two months. In the EU, energy imports from Russia have totaled about €44B over the past two months – compared to about €140B over the past year, or about €12B a month. It is noted that crude oil supplies from Russia to foreign ports fell by 30% in the first three weeks of April. However, due to high oil and gas prices, Russia's revenues have risen even while sanctions and export restrictions are hurting Russia's economy.