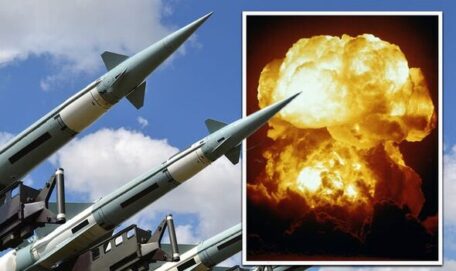 Thursday, October 27, 2022
Russia will not use nuclear weapons in the Ukrainian war.
Russian Ambassador to the United Kingdom Andrey Kelin told CNN on Wednesday that Russia will not use nuclear weapons in the country's war against Ukraine. "Russia is not going to use nukes. It is out of the question," Kelin told CNN's chief international anchor Christiane Amanpour in a sit-down interview in London. "Russian Defense Minister Sergei Shoigu assured every minister that we would not use nuclear weapons. This is what has been said by the defense minister and our president." According to a Kremlin statement, the ambassador's comments came as Russian President Vladimir Putin led military training drills on Wednesday, which involved practice launches of ballistic and cruise missiles.