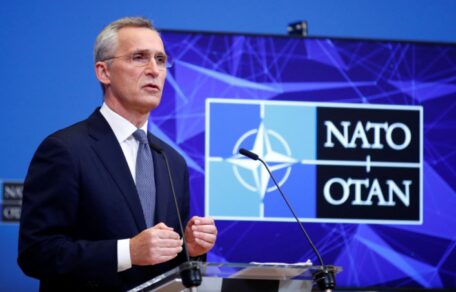 Wednesday, June 29, 2022
Rising energy prices should not be a reason to stop supporting Ukraine.
 NATO Secretary-General Jens Stoltenberg insists that the Allies should continue to support Ukraine in the face of the Russian invasion despite the sharp rise in energy prices. Stoltenberg commented on concerns that a sharp increase in energy prices could lead to a loss of public support for government decisions to support Ukraine. "We need to prove how important the current struggle is and how important it is for us to support Ukraine," Jens Stoltenberg said during the NATO forum. He acknowledged that the populations in NATO and its partner countries are experiencing the effects of the war in rising energy prices. However, Stoltenberg noted that the Ukrainian people are paying a much higher price.