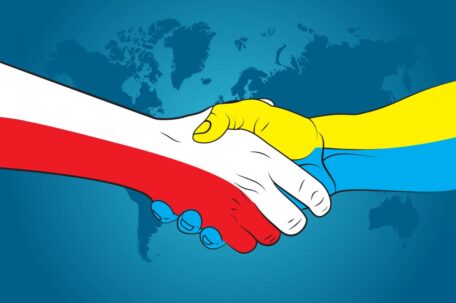 Monday, June 20, 2022
Poland improves trade conditions with Ukraine.
 The Polish Government has decided to expand risk insurance opportunities in bilateral trade with Ukraine, announced the Ukraine Ministry of Economy. Insurance guarantees will be provided through the Polish State Export Credit Insurance Corporation (KUKE). By the end of the year, it will be able to offer increased an credit limit of PLN 500M. The company provides the opportunity to insure the risk of non-repayment of receivables in export contracts of Polish producers with Ukrainian counterparties. Polish importers currently receive state guarantees to cover the risks of non-payment by Ukrainian buyers of products supplied. The insurance covers contracts for the supply of products included in the list of critical imports.