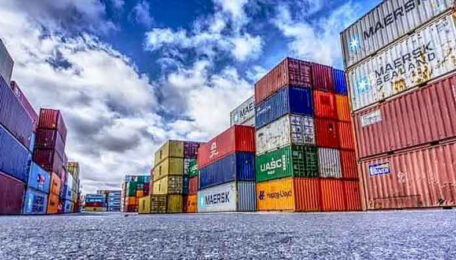 Monday, June 20, 2022
Access to the EU market will help cover the trade losses due to hostilities.
Ukrainian goods' access to the EU market will help compensate for the losses suffered by the Ukrainian economy due to the war and the Russian blockade of Ukrainian ports, stated the Minister of Economy, Yulia Svyridenko. She added that she expects that zero customs rates on Ukrainian goods will be maintained not only for a year but longer into the future. As a reminder, Ukraine has recently signed an agreement with several EU countries to abolish customs rates for one year.