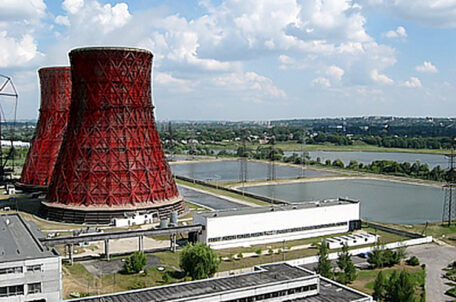 Monday, June 20, 2022
The government allocates six CHPs for Naftogaz.
 To ensure uninterrupted heat and electricity supply, the Government ordered the transfer of six CHPs to Naftogaz, announced Prime Minister Denys Shmyhal.  According to him, this will allow more efficient use of resources and management of these enterprises and prepare them for winter. The Cabinet of Ministers also stated that Naftogaz would supply natural gas to gas distribution system operators at a fixed price during martial law and for six months after its end. Most of these operators have now become state property. "The Government's decision is another step towards stable gas supplies for all consumers and stable operation of our gas transmission system," according to the Prime Minister.