Poland agrees to cancel the agricultural embargo of Ukraine.
Thursday, June 29, 2023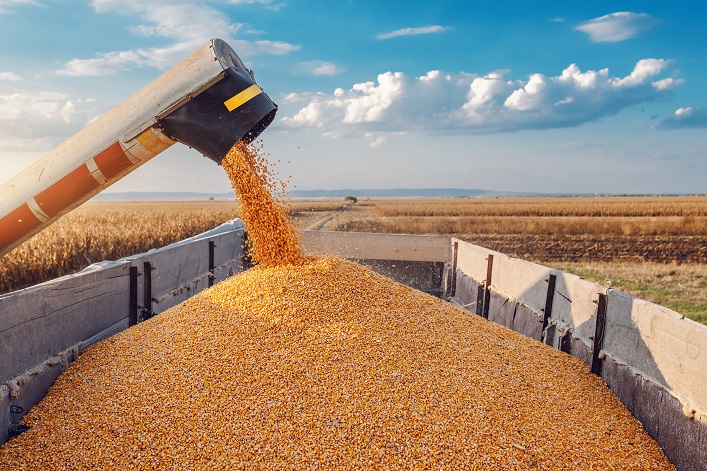 The President of Poland, Andrzej Duda, said during his visit to Kyiv that he believes that Ukraine and the EU should restore regular trade without restrictions, which were introduced earlier this year at Warsaw's request. Commenting on the currently existing restrictions on Ukraine's trade with the EU, Duda said that he considers it reasonable to abolish them.
"I hope these restrictions should be canceled as soon as possible," said the Polish president. The restrictions expire on September 15, and their early cancellation is unplanned. Maintaining the restrictions for almost the next two months is necessary for certain preparations that are already underway, added Andrzej Duda.
"This time is needed to avoid phenomena that have a negative social impact and to develop mechanisms that will allow trade and transit without negative phenomena."
Support UBN team