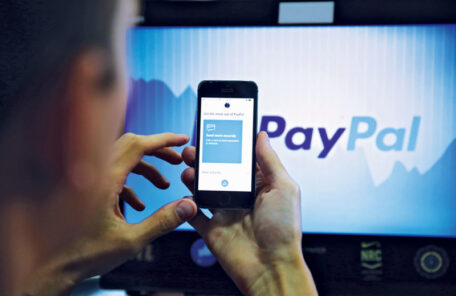 Thursday, June 16, 2022
PayPal Ukraine will start charging commissions in July.
The full functionality of PayPal in Ukraine is not time-limited, but after June 30, the fees for transactions and withdrawals from accounts using debit cards will return, said Minister of Digital Transformation Mikhail Fedorov. The minister met with PayPal CEO Dan Shulman at the Davos Forum and asked him to add the ability to use PayPal for legal entities "so that our online stores, our manufacturers can sell worldwide, accepting money through PayPal." Fedorov said that Ukraine and PayPal have mutual plans to develop PayPal products in Ukraine.