NATO is preparing for the Madrid summit with the war in Ukraine as the primary issue.
Wednesday, June 15, 2022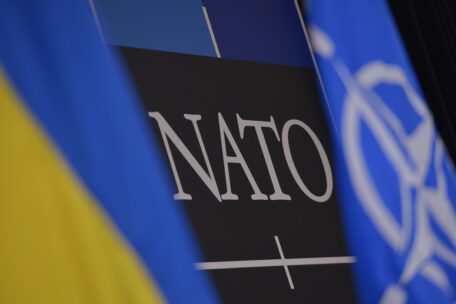 The NATO military alliance members are preparing for the organization's latest summit from June 28 to 30, with the war in Ukraine at the top of the agenda. President Volodymyr Zelenskyy has made repeated calls for greater support in suppressing Russian attacks in eastern Ukraine's Donbas region and will be hoping to secure promises of more weapons to be supplied by NATO states for Ukraine's military. The summit will take place in Madrid, Spain. Spanish Prime Minister Pedro Sanchez stated that NATO's support for Ukraine was "unbreakable." Further weapon supplies to Ukraine will likely be on the agenda at the meeting after Stoltenberg underlined why continued support for Ukraine must continue.
Support UBN team