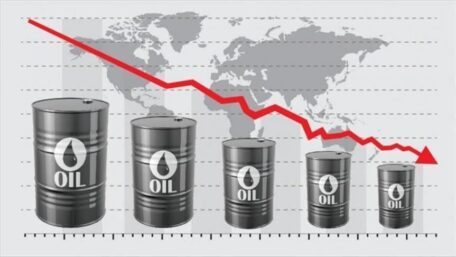 Tuesday, May 3, 2022
Oil prices are falling despite expectations of an EU embargo.
Oil prices fell in trading on May 2 as pessimistic expectations related to an economic growth slowdown in China outweighed fears of potential disruptions in raw material supplies due to a possible EU ban on Russian oil. Brent oil futures fell 0.6% to $106.43 a barrel, as did West Texas Intermediate (WTI) futures at $103.99 a barrel. Prices reportedly fell after China released data on Saturday showing that China's economy, the second largest in the world, has declined for the second month in a row to its lowest level since February 2020 due to Covid outbreak-related lockdowns.