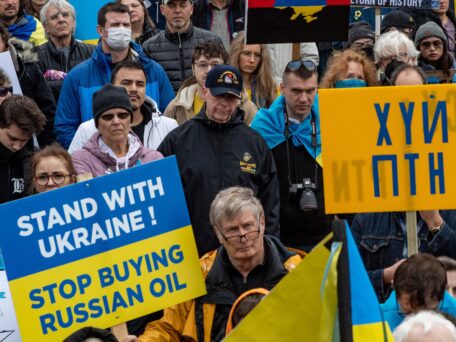 Tuesday, May 3, 2022
Austria, Hungary, and Slovakia also decided to support the oil embargo.
 Following Germany's decision on the EU oil embargo, Austria, Hungary, and Slovakia also stopped vetoing sanctions and revoked their veto on the oil embargo against Russia. Previously, countries such as Hungary, Austria, Slovakia, Spain, Italy, and Greece have blocked the embargo. This was due mainly to the dependence of Bratislava and Budapest on Russian oil supplies. And in the countries of southern Europe, the expected increase in energy prices has been perceived by consumers with great concern. The big question about the embargo was how to act during the transition period. One of the proposals may be to allow the import of Russian oil until the fall or winter.