NATO funds from multiple countries may provide Ukraine with $3.4B intended for Afghanistan.
Friday, December 9, 2022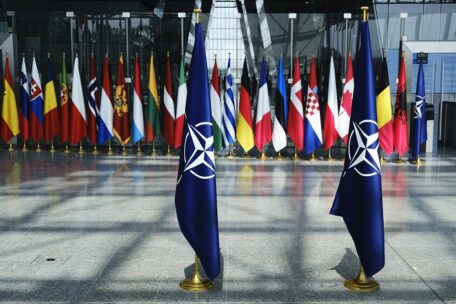 Ukraine may receive additional funds as a result of the redistribution of the fund created by NATO countries to support the Afghan army. As Politico writes, NATO countries are ready to consider redistributing the $3.4B in this trust fund. These funds are expected to help Ukraine amid high inflation and rising energy prices in Europe and ease internal tensions within NATO at a crucial stage of the war. The fund is frozen, but the alliance is working on a mechanism to return or redirect the funds. However, each country must decide the fate of the money itself. Some NATO countries are considering using part or all of these funds for Ukraine.
Support UBN team