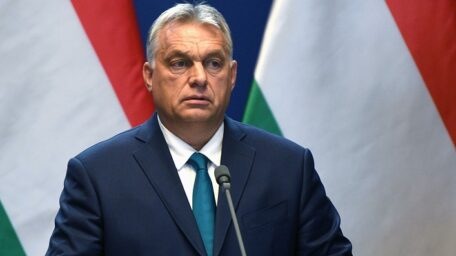 Friday, December 9, 2022
Hungary opposes the new package of sanctions against Russia.
In addition, the Orban government does not support the proposal to double the EU fund, which finances the supply of weapons to Ukraine, writes the FT. The publication, referencing information from high-ranking EU diplomats, notes that Hungary is using the biggest weapon it possesses, which is the right to veto any EU decision. Every EU proposal necessitates a vote that requires the unanimity of all 27 member states. Some diplomats are already concerned that Hungary will hold hostage all future EU decisions. This threatens not only the €18B in aid for Ukraine but also the OECD agreement on corporate tax, which Budapest blocked in June. The publication also writes that in addition to the ninth package of sanctions, another decision that Budapest can veto is the expansion of the Schengen zone, to which Croatia, Romania, and Bulgaria are candidates for entry.