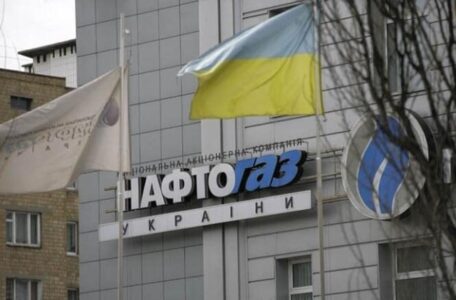 Wednesday, November 23, 2022
Naftogaz Ukraine has enough funds to purchase gas for the country's needs.
 The government of Ukraine transferred UAH 12.7B to Naftogaz to purchase gas to provision Ukrainian gas storage facilities. Ukraine had received these funds from the Canadian government. "At today's meeting, the procedure for using state budget funds for gas purchases in 2022-2023 was approved," said Prime Minister Denys Shmyhal. Shmyhal also reported that Norway allocated approximately €200M to Ukraine this week to purchase gas. Before that, the EBRD also agreed to provide €300M for these needs. Funds will also be provided to Naftogaz of Ukraine. As of November, Ukraine has accumulated 14.6 billion cubic meters of gas. There are also 1.5 million tons of coal in TPP and CHP warehouses.