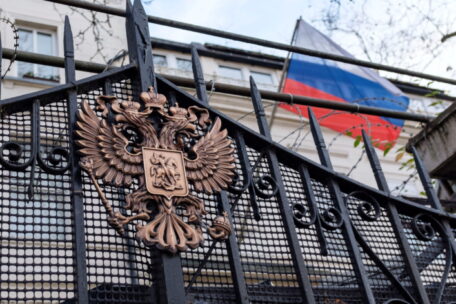 Wednesday, November 23, 2022
The EU is working on the ninth package of sanctions against Russia.
 Poland, Latvia, Lithuania, and Estonia, which favor tougher and faster EU sanctions against the Russian Federation, are pushing other member states and the European Commission to agree on the upper limit of oil prices and the ninth package of EU sanctions at the same time. However, some EU diplomats are dissatisfied with these countries' attempt to link oil price restrictions with new sanctions, claiming that the package is not yet ready and connecting them will only complicate the situation. The EU officials said that the ninth package of sanctions will focus on many separate targets and will focus on Russian officials, propagandists, executives, and other figures who support the Putin regime.