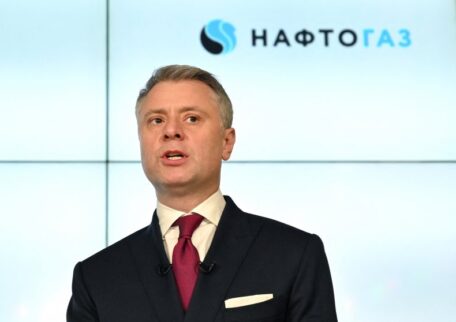 Friday, July 1, 2022
Naftogaz is rushing to supply oil products to fix the fuel shortage in Ukraine.
 Ukraine National oil and gas company Naftogaz is working to eliminate the deficit that arose in the petroleum products market. For the third month in a row, the company is increasing the volume of fuel deliveries, on average, by 2.5 times every month, said the CEO of Naftogaz, Yuriy Vitrenko. The head of the company explained that Naftogaz had the opportunity to contract tens of times larger volumes, however, their import was hampered by logistical limitations in their delivery from large ports in Europe. Vitrenko added, though, that currently positive fuel supply dynamics in the Ukrainian market are observed.