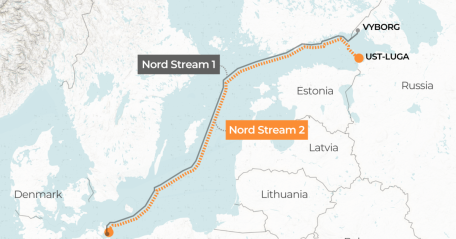 Friday, July 1, 2022
Russia may stop supplying gas through Nord Stream-1 in July.
 German Vice-Chancellor Robert Habeck said that Russia might not resume natural gas supplies to Europe via the Nord Stream 1 gas pipeline after maintenance work scheduled for July 11. Last summer, the operation meant shutting down the pipeline for about 10 days, he said. "However, given what we've seen, it wouldn't be that surprising if some small technical detail was discovered, and then they said, 'We can't turn it back on; now we found something during maintenance, and that's it'," said Habeck.