Naftogaz has won an arbitration case against Russia for $5B over assets in Crimea.
Friday, April 14, 2023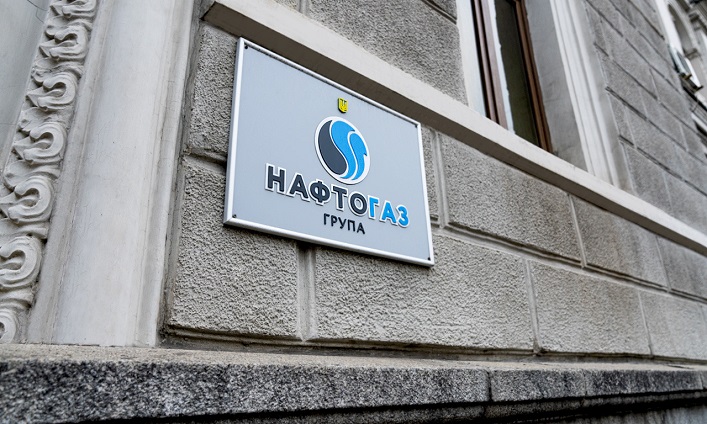 The arbitration tribunal at the Permanent Chamber of the Arbitration Court in The Hague ordered Russia to pay $5B to Naftogaz of Ukraine, the company's head, Oleksiy Chernyshov, said.
He explained that this is compensation for losses and lost Naftogaz property in Crimea beginning in 2014. This includes assets for the development of gas fields and the development of other strategically important infrastructure, "which became one of the main targets of the aggressor during the occupation of the Ukrainian peninsula nine years ago".
The company emphasized that arbitration decisions can be enforced through the enforcement mechanism. That is, if Russia refuses to comply with the court's decision voluntarily, Naftogaz can start implementing the judgment on the territory of those states where the assets of the Russian Federation are located.
Support UBN team