The US Treasury has called on the West to continue providing substantial aid to Ukraine and promises to provide new grants by September.
Friday, April 14, 2023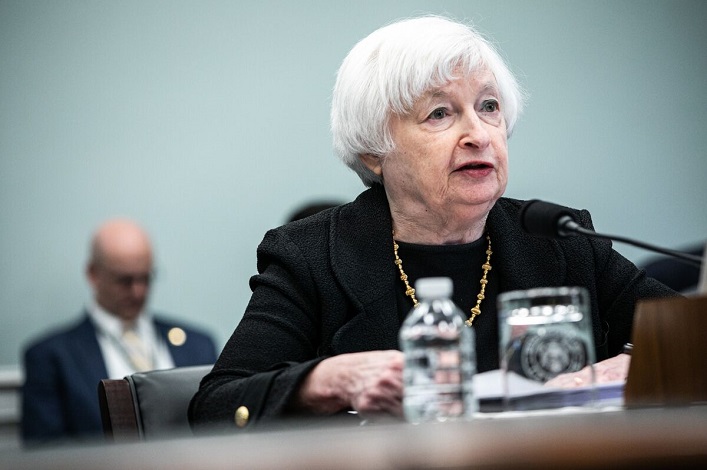 The US Treasury Secretary Janet Yellen voiced the this position during her speech at the beginning of the ministerial meeting regarding Ukraine at the IMF spring meetings.
According to Yellen, the Ukrainian government is coping "during a terrible war with Russia" while economic activity is being restored and critical services are provided. She also noted successes in the fight against corruption.
The minister said that the US plans to provide additional grant aid to Ukraine by September and support the country's efforts to ensure energy security and speedy recovery.
The head of the US Treasury believes that the new $15.6B program with the IMF will consolidate international support "in a reliable macroeconomic structure and will become a catalyst for further reforms necessary for the recovery of Ukraine".
Support UBN team