Naftogaz completes its restructuring of defaulted bonds.
Monday, July 17, 2023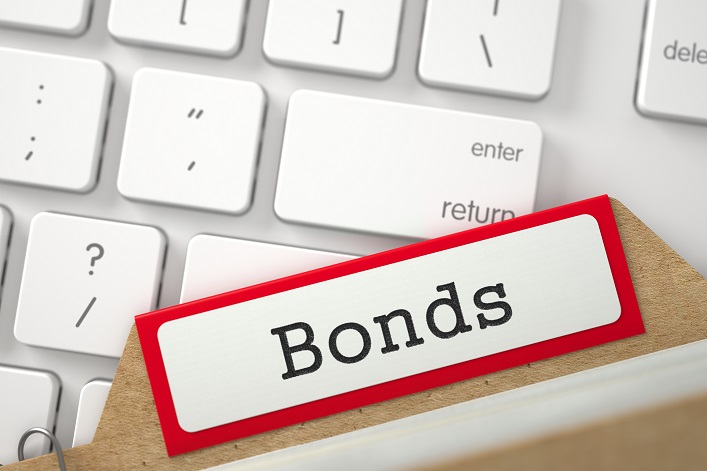 The company officially offered bondholders a possibility to restructure their bonds maturing in July 2022 and November 2026, on which the company defaulted last year. The issuer of the securities, Kondor Finance, published a consent request on the Euronext Dublin exchange on July 13. This is the final procedure needed to complete the restructuring.
To the owners of $335M in Eurobonds-2022 the company offered to pay 5% of the principal amount of the debt, overdue interest, last year's overdue payment, and additional interest by the end of July. Naftogaz must pay 50% of the remaining principal amount in July 2024 and another 50% in July 2025. Interest due in January 2024 will be deferred until July 2024 with the possibility of capitalization, and the rate on Eurobonds 2022 will increase to 7.65%.
The company offered to pay 0.5% of the principal debt to the owners of Eurobonds for the $500M due in 2026. Naftogaz will repay the securities in equal parts in November 2027 and November 2028. Interest payments will resume in 2024.
Support UBN team