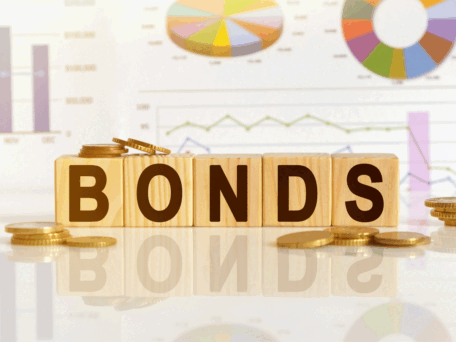 Tuesday, June 7, 2022
Military bond rates will not change despite the key policy rate increase.
 The Ministry of Finance has stated that it will keep rates on military bonds fixed despite raising the National Bank's discount rate to 25%. The NBU stresses that the funds from the sale of military bonds go to finance the needs of the armed forces and support Ukraine's economy in wartime. "Military bonds are, first of all, a tool to support the state budget during the full-scale invasion of Russia, and not a tool to maximize income from investment activities, so rates on military IGLBs remain fixed," the ministry said. As a result, the rate of return for 3-month bonds will remain at 9.5%, 6-month at 10%, and 1.5-year at 11.5%. On June 7, the ministry will hold an auction to sell military bonds, which will offer securities with a maturity of 3 months, 6 months, and 1.5 years.