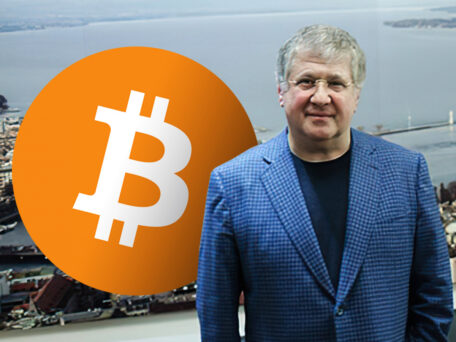 Thursday, January 13
Kolomoisky and Verevsky are leaders in cryptocurrencies mining.
The leaders in the importation of specialized equipment for crypto mining into Ukraine are enterprises associated with businessmen, Igor Kolomoisky and Andrey Verevsky, reports NV. Zaporizhzhia Ferroalloy Plant on the other hand is the undisputed leader in the importation of special equipment for mining. In 2021, the enterprise imported to Ukraine information processing units worth of $ 18.3 M. While "Agro Logistics Tyvrov," who in second place, is part of the KERNEL group, managed by Andrey Verevsky, with a total purchase amount of $ 1.54 M. The third place is taken by Data Processing Technology, managed by Oleg Sheiko, with investments of $ 1.15 M.