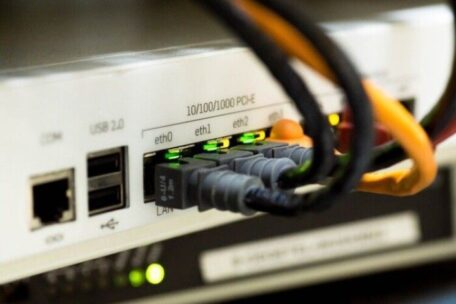 Thursday, November 24, 2022
Internet access in Ukraine fell to 35% of normal due to shelling.
During the Russian attack on Wednesday, internet traffic in Ukraine declined to 35% of the average level, reported the monitoring company Netblocks. "Ukraine is in the midst of a nationwide power outage with a severe impact on internet access; real-time indicators show that national connectivity is now at 35% of previous levels following the second barrage of targeted missile attacks by Russia in a week," it said. The Russian missile attack affected most regions; the worst access was in the Poltava, Cherkasy, and Mykolaiv regions, which was only 8% of the level prior to the attacks. In addition, Russia's attack on Ukrainian infrastructure on Wednesday affected Moldova, with significant simultaneous outages across the country.