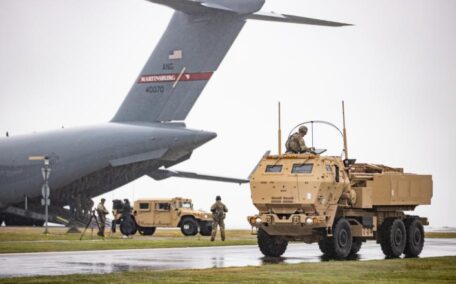 Thursday, November 24, 2022
Biden directs $400M in military aid to Ukraine.
On November 23, US President Joe Biden asked the State Department to provide Ukraine with $400M in military assistance, reported the White House. A White House official said that the package has "additional munitions for National Advanced Surface-to-Air Missile Systems (NASAMS), 150 heavy machine guns with thermal imagery sights to counter Unmanned Aerial Systems (UAS); additional ammunition for High Mobility Artillery Rocket Systems (HIMARS), 200 precision-guided 155mm artillery rounds," and more. US Secretary of State Anthony Blinken promised that the US would continue to support Ukraine as Russian missile attacks continue to impact the country.