In Kyiv, 32 embassies have resumed their work.
Wednesday, May 4, 2022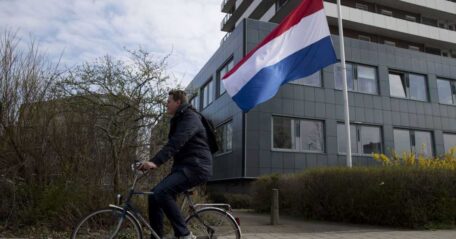 As of today, 32 diplomatic missions have returned to Kyiv. Now the Ukrainian authorities are taking measures to improve their protection. The Ukraine National Guard revised its plan for the protection and defense of diplomatic facilities, including significantly increased forces and resources, and added armored vehicle patrols. The security personnel are armed with small arms, both short-range and long-range, and reinforced with anti-tank weapons to neutralize enemy armored vehicles. Recently the embassies of Hungary, Denmark, South Korea, the Netherlands, Britain, Azerbaijan, Austria, the Netherlands, Austria, Spain, Italy, Lithuania, Turkey, Slovenia, and several other countries have announced their return to Ukraine.
Support UBN team