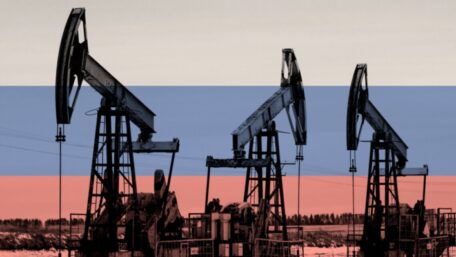 Thursday, August 4, 2022
In July, the EU increased imports of Russian diesel fuel by 22%.
In July, EU countries increased the import of diesel fuel from the Russian Federation by 22% compared to the same period last year, reported FT. The increase in import volumes is taking place against the background of the coming complete embargo on sea supplies of oil from the Russian Federation. About 15% of the total diesel fuel consumption in the EU is imported from Russia. According to economists, the main problem is that American refiners, focusing on gasoline production, will be interested in a  high markup in Europe for diesel fuel. According to S&P Global Commodity Insights, the price difference between Brent crude and diesel is $35 per barrel compared to $20 per barrel for gasoline.