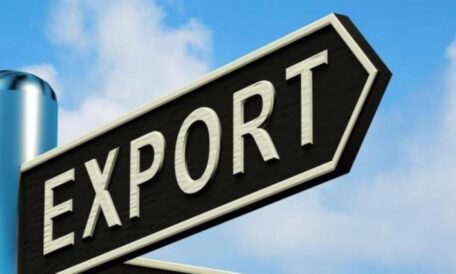 Thursday, August 4, 2022
Ukraine increased its exports to $3.2B in June.
According to Prime Minister Denys Shmyhal, "In March and April, the export of Ukrainian goods decreased by 50%  compared to the pre-war totals of $2.5B per month. However, three months of constant work by the government team and businesses have made it possible to increase exports by 20%, to $3.2B. According to the prime minister, the stability of the Ukrainian economy in war conditions will also be strengthened by the resumption of grain exports. According to recent data, farmers had collected almost 12 million tons of grains at the end of July. Moreover, it is planned to harvest up to 20 million tons of wheat alone, 500% more than domestic needs. "That's why we need to help farmers preserve and sell the new harvest," Shmyhal stressed.