Hungary plans to veto NATO expansion due to the threat of a new world war.
Friday, March 3, 2023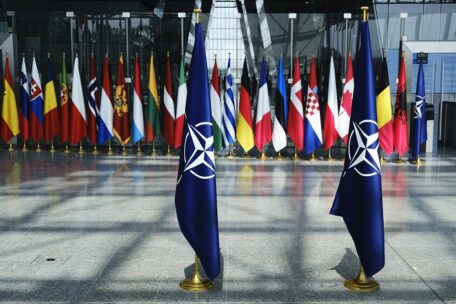 A Hungarian Mi Hazánk party representative, Eled Novak, said that the faction proposes to reject NATO expansion. Otherwise, he is convinced, it will become a provocation and a step towards world war, and a neutral zone between the Russian Federation and NATO members will serve international interests. According to him, the delicate balance of peace in Europe can be ensured only if Russia and the alliance do not share, or minimally share, a common border. Meanwhile, Finland's parliament approved the agreement on its membership in NATO. Turkey and Hungary must ratify the country's membership in the alliance. Moreover, 28 NATO countries have already accepted Finland and Sweden as NATO members.
Support UBN team