The G20 negotiations ended without a common position on the Russian war against Ukraine.
Friday, March 3, 2023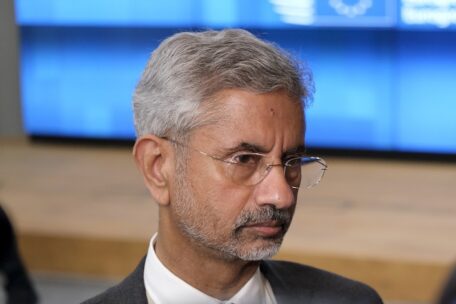 The G20 foreign ministers ended their meeting in New Delhi without a consensus on the war in Ukraine because of their "differences of opinion," Indian Foreign Minister Subrahmanyam Jaishankar said. But, according to him, the countries were able to form a consensus on many issues, such as strengthening multilateralism, promoting food and energy security, climate change, gender issues, and the fight against terrorism. As for Ukraine, China and Russia refused to sign a resolution condemning Russia's invasion of Ukraine and calling on it to withdraw its troops. The joint communiqué that was issued following the meeting, which the Russian Federation and China did not sign, states that the war in Ukraine continues to harm the global economy, and the vast majority of the world's countries support Ukraine's territorial integrity and condemn the Russian aggression.
Support UBN team