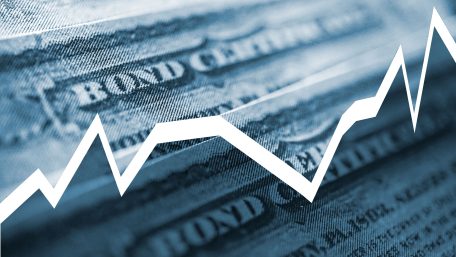 Wednesday, July 20, 2022
Government payments on domestic government bonds have exceeded borrowing. 
Since the beginning of the war, the volume of funds paid by the Government of Ukraine for repayment of its domestic debt exceeds the volume of funds attracted to the state budget by UAH 21.9B, reported the National Bank. Thus, from February 24 to July 18, 2022, the government allocated about UAH 90.5B, more than $1.5B and €168M, to repay its domestic government bonds. At the same time, the government raised more than UAH 85.8B, $826.6M, and €283.4M from the placement of new debt instruments on the domestic market. In March, the amount of funds received from the sale of government bonds exceeded the amount of repayment of these instruments by more than UAH 10.6B. In April, May, and June, the government's internal debt operations balance was negative and amounted to UAH -2.8B, UAH -411M, and UAH -20.9B, respectively.