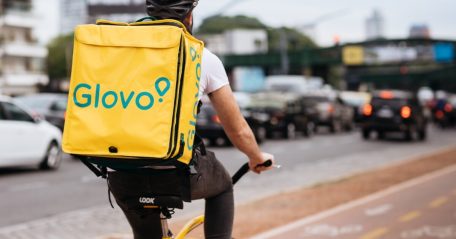 Thursday, March 10, 2022
Glovo and Rosetka resume their services.
Glovo delivery service resumed operations in Kyiv and will be working from 10.00 to 18.00 every day, the company's press service said. Residents of the capital can order food from restaurants and necessary goods in the categories "Supermarkets", "Food", "Shops", and Glovo Express. The Glovo app has also launched a "Health" category for Kyiv residents with contact numbers of doctors in various specialties for free consultations. In a few days, this option will be available in all cities of Ukraine, the company says. Rozetka has resumed deliveries via Nova Poshta. The list of available branches will be constantly updated, and can be viewed while placing an order. The goods will be shipped from the warehouse within 2-3 days, approximately. The timing of dispatch and delivery to the branch depends on the general situation in the region, reported ain.ua.