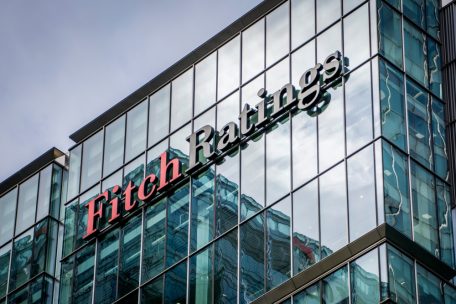 Thursday, March 10, 2022
Fitch suspends business in Russia.
 According to a press release from the group, Fitch Group has decided to stop business in Russia immediately. The Group's operations include credit ratings and other services provided to Russia through Fitch Ratings and Fitch Solutions. The Group will continue to provide analytical reports to the market but will prepare them outside the country.